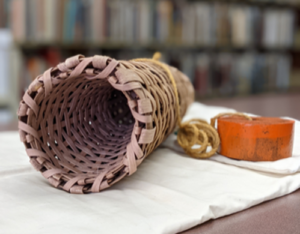 Housed in Special Collections at the Albin O. Kuhn Library and Gallery since 2014, the Maryland Traditions Archives (MTA) is a partnership with Maryland Traditions, the state folklife program of the Maryland State Arts Council. The collections are administered using a "shared stewardship" model, in which MTA staff collaborate with members of the communities represented within the collections ("source communities") to share curatorial authority.
Research guide and overview of collections
These collections are open to the public. MTA collections contain institutional records from the Maryland Folklife Program (1976-2000) and Maryland Traditions (2000-present), folklorist papers, and materials documenting and/or donated by practitioners of living cultural traditions, including fieldwork materials. Collection materials are in a variety of paper, analog media, and digital formats.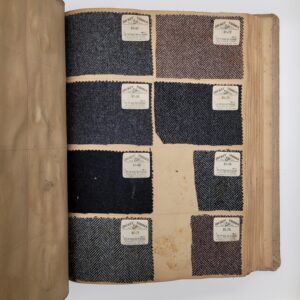 For the FY24 grant cycle, the Maryland Folklife Network grant supports the Maryland Traditions Archivist in processing existing and new collections preserved within the Maryland Traditions Archives, including developing detailed inventories of materials; cataloging materials for archival and research use; drafting finding aids; re-housing materials in accordance with archival best practices; identifying materials in need of preservation; and integrating collections previously held at MSAC, MDSA, and regional folklife centers into unified collections at UMBC. Among the collections to be processed are: Painted Screen Society of Baltimore collection, Elaine Eff collection, Charles L. Wagandt II collection, annual transfers from regional folklife centers, Maryland Traditions records, and the Wide Angle Youth Media collection.